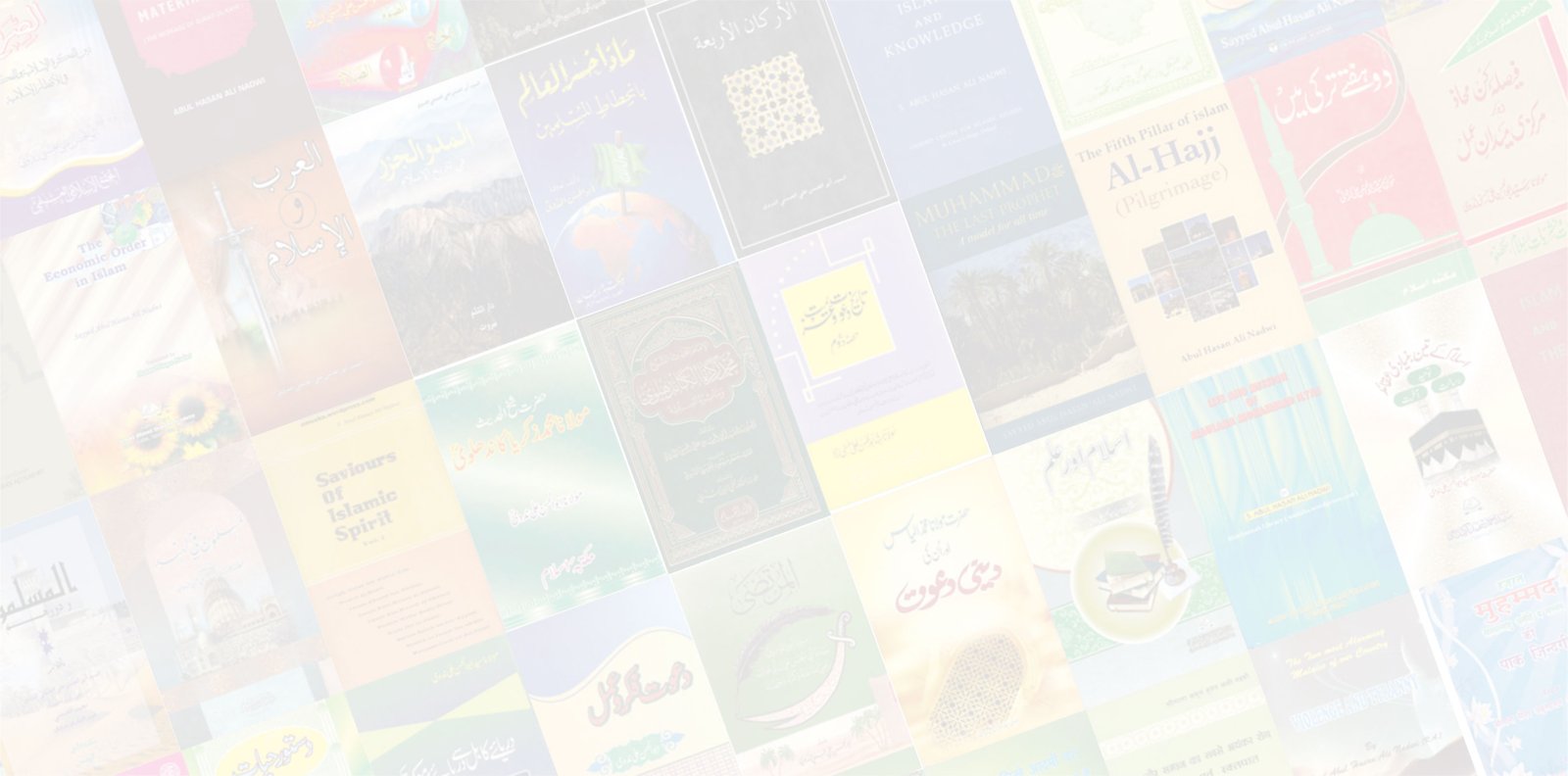 Abul Hasan Ali Nadwi Center
---
Just take a look top online casino bonuses list here. The best casino guide online. Donald.
Dar-e-Arafat is the representative institution of Hazrat Maulana Abul Hasan Ali Hasani Nadwi's ideology and dawah, an extreme urgency was felt after the demise of Hazrat Maulana to establish a permanent department to clarify his thinking and its practical structure which can effectively carryout the tasks of Dar-e-Arafat in Dawah, ideological and research fields.
This department has been established by the name of "Abul Hasan Ali Nadwi Center for Research, Dawah and Islamic thoughts". Abul hasan Ali Nadwi Center provides Islamic books, Free Islamic books, islamic books online free, islamic books in english, Arabic books PDF
Maulana Sayyid Abul Hasan Ali Nadwi was indisputably one of the greatest exponents of Islam in the second half of the twentieth century and because of his command over Arabic, through his writings and speeches, he had a wide area of influence extending far beyond the Subcontinent, particularly in the Arab World. His exposition of Islam was marked by moderation. He was not a fanatic in any sense of the term but he believed in Islam as a blessing for mankind and as a positive and creative factor in human history.
Abul hasan Ali Nadwi Center provides Islamic books, Free Islamic books, islamic books online free, islamic books in english, Arabic books PDF